BOOKS
Fabulous wedding photographs should be presented beautifully. My collection of books, all hand crafted in the UK, combine the best traditions of book binding with simple contemporary creative design. Entirely bespoke, you can add as many images and pages as you wish, finished in satin paper, buckram or leather, you choose. The pages are painstakingly colour managed by myself and the layouts are designed by a professional book designer, a very long way from drag and drop software.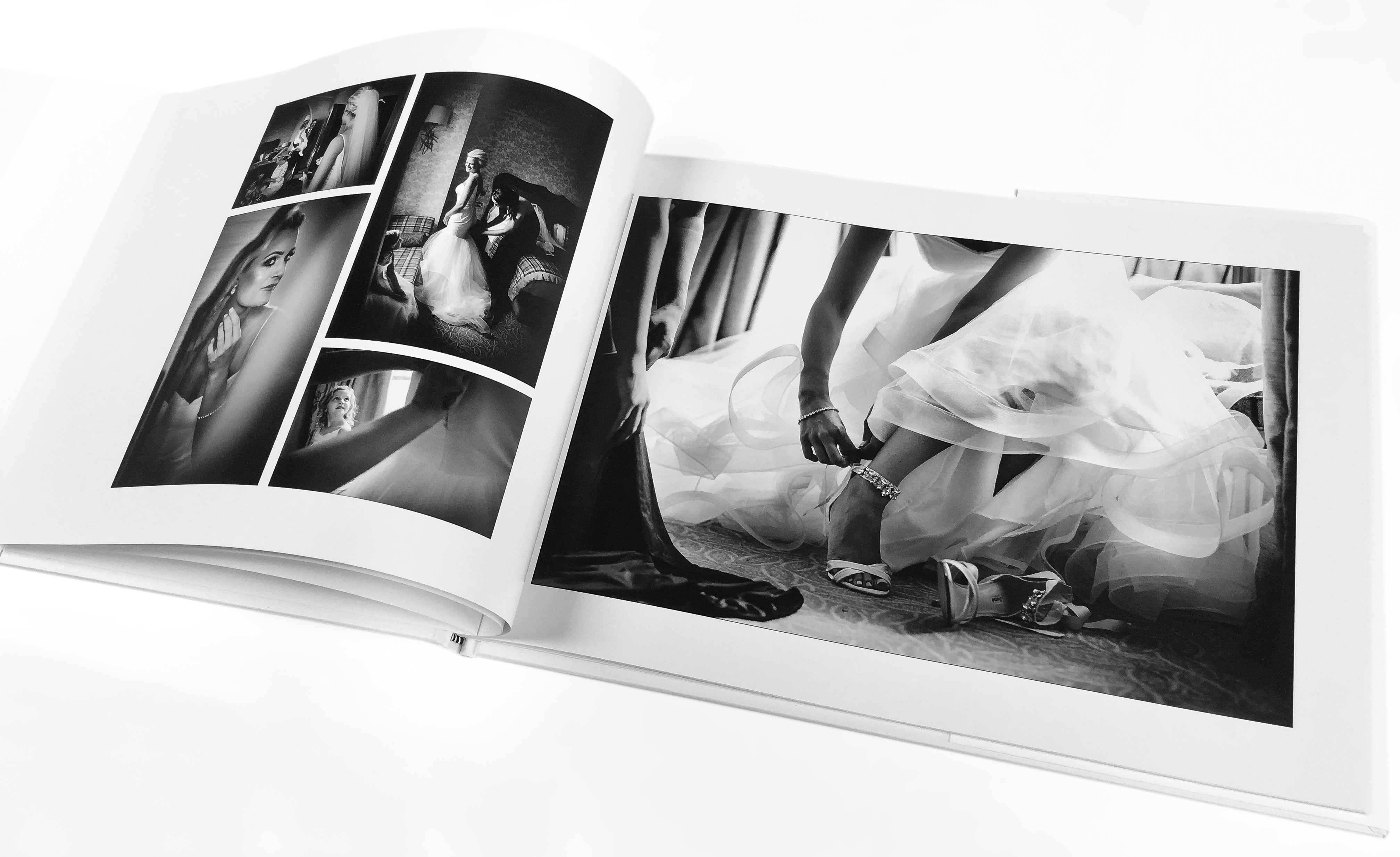 TIMELESS DESIGN
My books are handmade in the same way as a beautifully finished classic novel, bible or dictionary is. Wedding trends come and go but your wedding album you will have forever, it is really a rather precious thing, so I design them to be classic and timeless and without bowing to any current trend.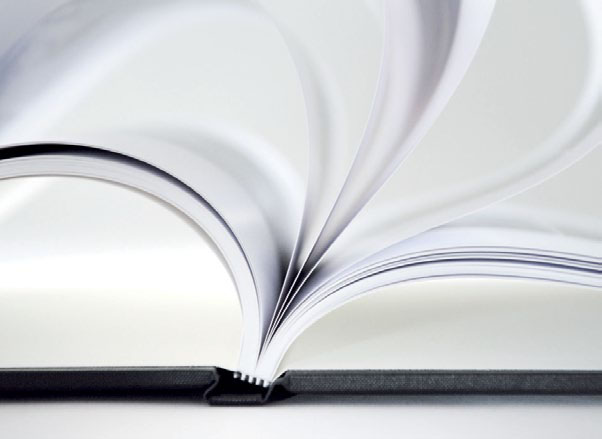 TELL YOUR STORY
I design the double page spreads to be simple and meticulously colour managed with any black and white images sitting with the colour ones carefully to allow the story to flow but not distract. Careful inclusion of just a few details but not too many. Subtle key lines around all the images and collections of images lining up perfectly then punctuated with perhaps a favourite large full bleed to tie them together but if all this sounds a bit involved, don't you worry, its what you are paying me for.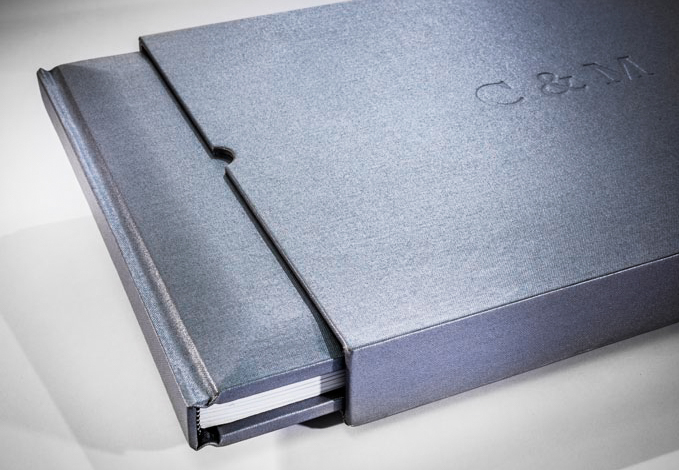 BEAUTIFUL DETAILS
My books include many finishing touches to enhance them, such as fishtail ribbons, dust jackets, heritage buckram fabric, blocking and head and tail bands. Craft bindery also produces stunning bespoke presentation slipcases to protect your book.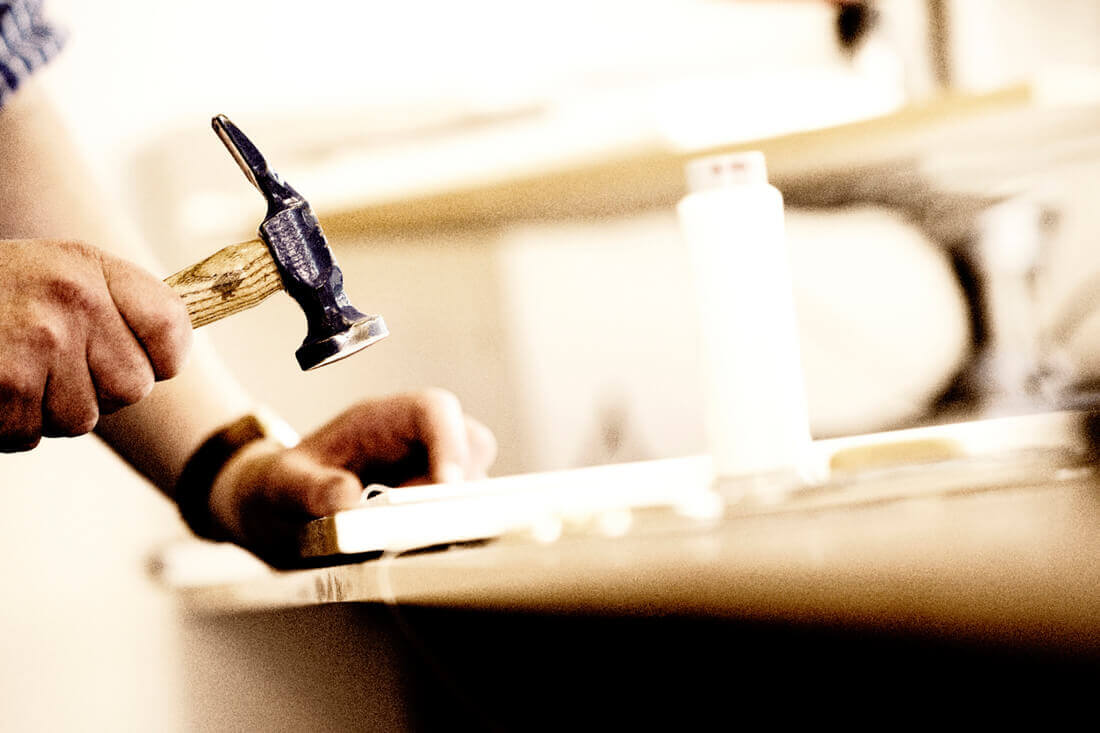 HAND CRAFTING
Books are hand stitched and hand crafted using traditional materials. The on site craft binder has over 30 years of experience ensuring every detail is as elegant as your images.
"We have worked with Cumbria based photographer Helen Whitaker for over 15 years.  She offers her clients the finest personalised and bespoke wedding service imaginable.

She always conveys the wedding with style and finesse and produces the most gorgeous wedding story books in the world bar none!"

Nicole Sheard – Booked Images
FROM THE BLOG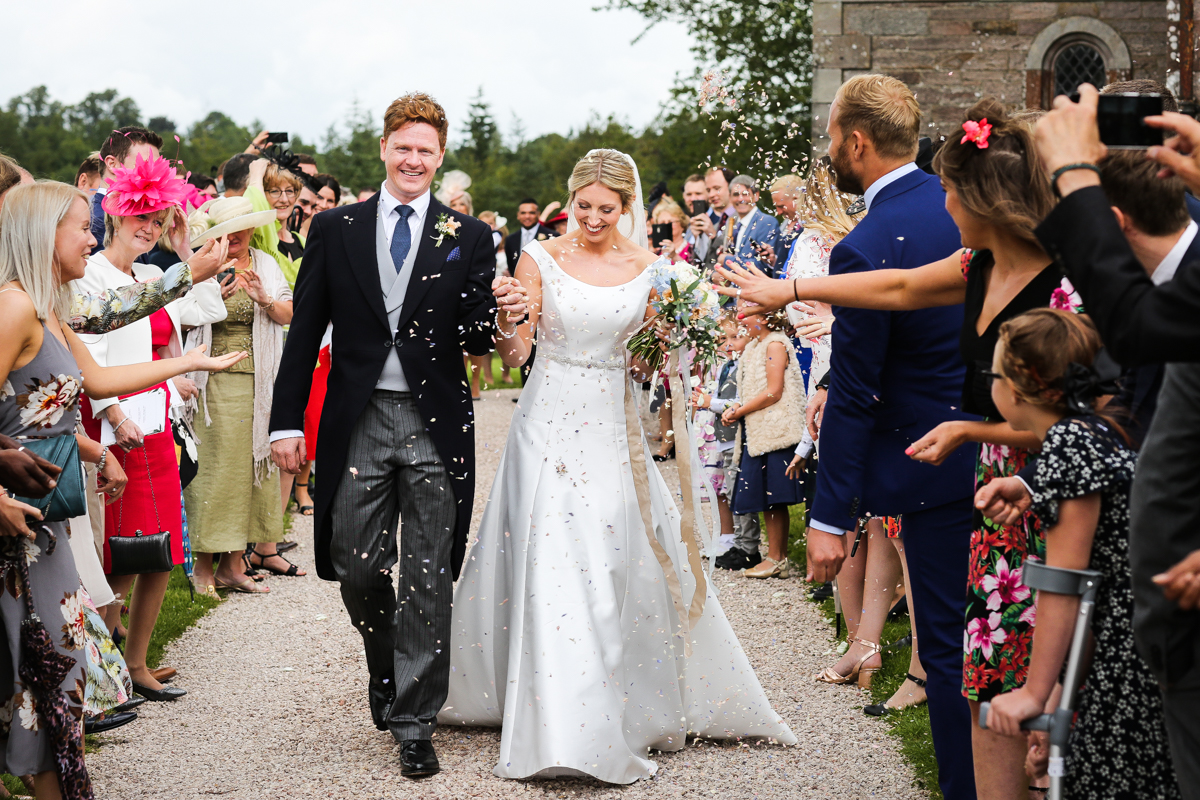 Kate & James married at one of my favourite venues, Askham Hall.
>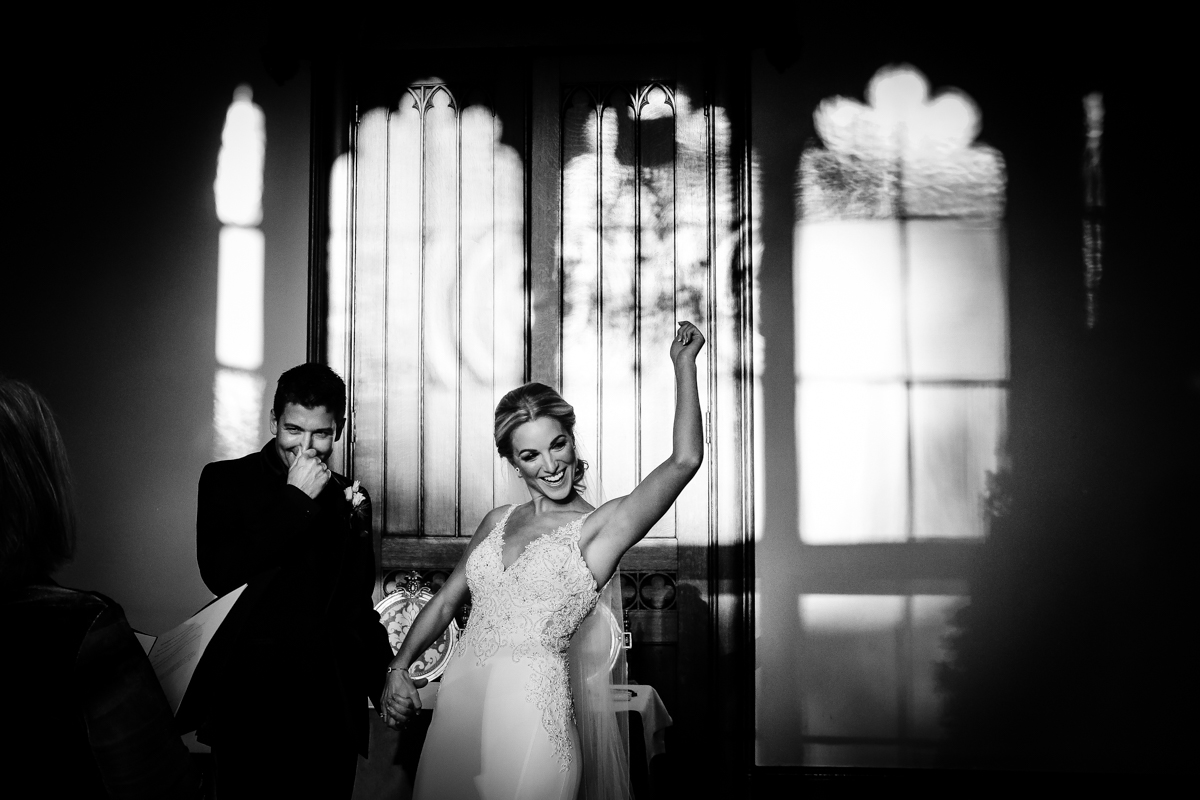 A New Year wedding at Mar Hall, Glasgow.
>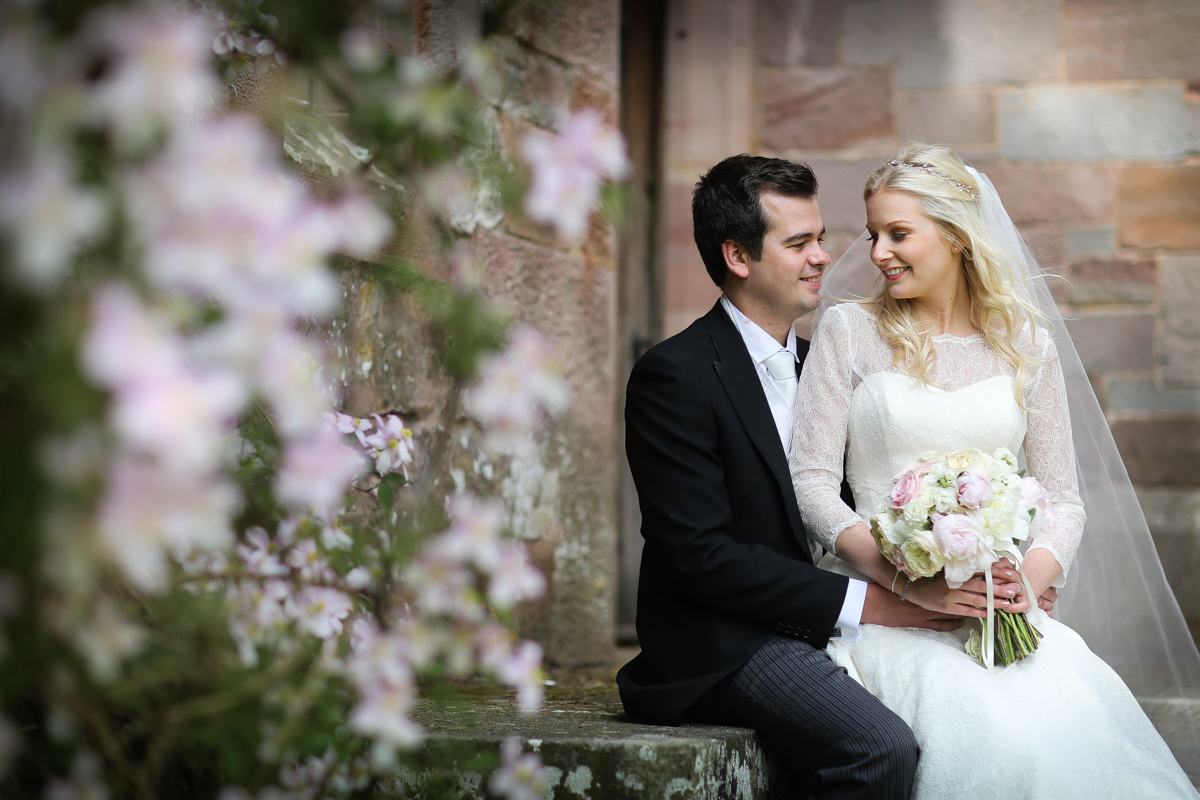 A beautiful Church wedding at Greystoke with dazzling backdrop at the Castle.
>